Driving Meaningful Change in the Private Markets
Our purpose is simple: To provide enhanced financial well-being for those who depend on us. We do that by delivering tailored, solutions-oriented private markets exposure with superior investment returns and industry-leading client service. We're an organization built on over 30 years of client-centricity, candor and authenticity and powered by intellectual rigor and data-driven insight.
Throughout that time, our commitment to serving those who depend on us has remained steadfast, and our focus on growth and transformation – that is, taking advantage of the opportunities afforded by this maturing asset class – has strengthened. Today, we serve 1,400+ institutional and private wealth investors around the world.
52%
Female & Minority Employees*
*Diversity statistics representing minority employees includes only employees in US offices
We Enrich Lives and Safeguard Futures
Our firm's mission and values guide our actions on behalf of our employees, as well as our clients and their beneficiaries.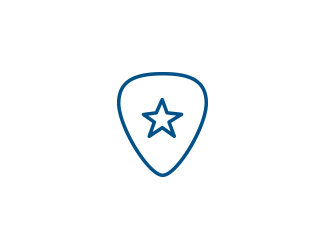 Do the Right Thing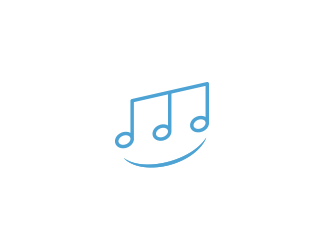 Integrity, Candor and Collaboration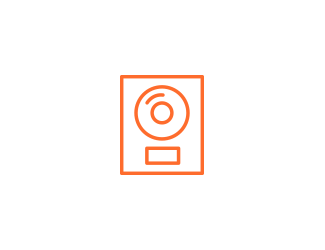 The Pursuit of Excellence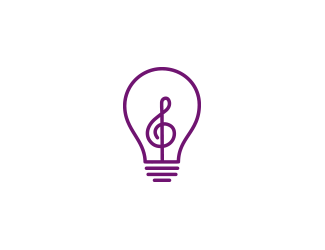 A Spirit of Competition that Inspires Innovation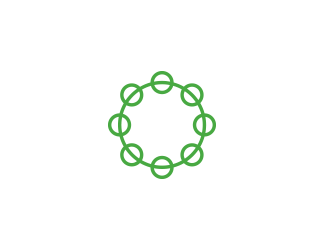 Promoting Equity and Inclusion from Within
We are committed not only to helping clients achieve outstanding investment results, but also to creating the most positive experiences with our organization and our people. Our clients don't get lost here - they're the reason we're here.
Mario Giannini


CEO
Fostering a Culture of Excellence, Innovation and Inclusion
A Celebrated Commitment to Our Workplace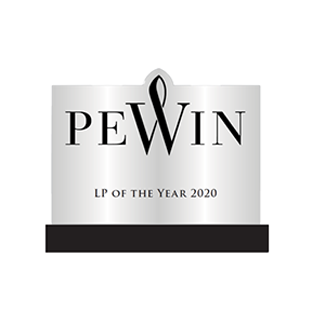 2020
Private Equity Women Investor Network International LP of the Year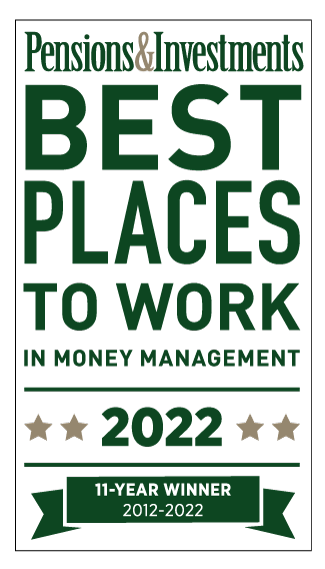 2012–2022
Best Places to Work in Money Management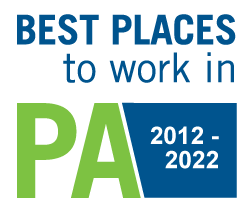 2012–2022
Best Places to Work in Pennsylvania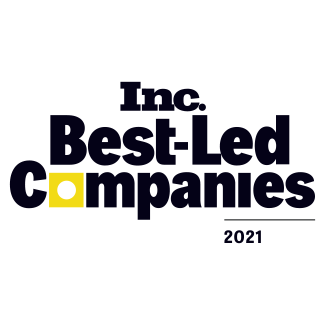 Explore Our Strategies
We offer various customizable strategies to help our clients reach their diverse financial goals.
Read Our Thought Leadership
Hear from our experts as they discuss markets trends and their impact.
View Job Openings
Learn more about Hamilton Lane as a committed employer and search for your next opportunity.