Hamilton Lane creates and manages private market funds and customized portfolios designed to meet our clients' investment goals
---
Our purpose is simple: To provide enhanced financial well-being for those who depend on us. We accomplish that by creating private markets investment solutions that enable our clients to achieve their unique financial goals. By creating an organization built on client-centricity, candor and authenticity, and powered by intellectual rigor and data-driven insight, we've brought clarity, direction and results to the private markets for 30 years.
We Enrich Lives and Safeguard Futures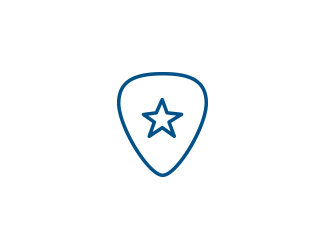 Do the Right Thing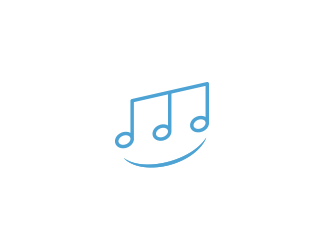 Integrity, Candor and Collaboration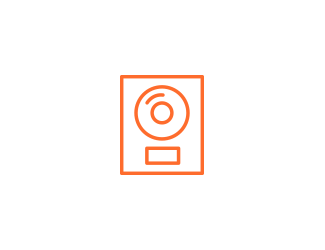 The Pursuit of Excellence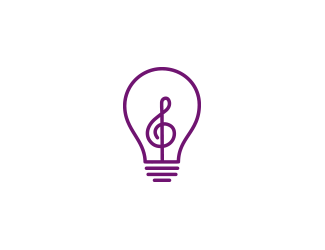 A Spirit of Competition that Inspires Innovation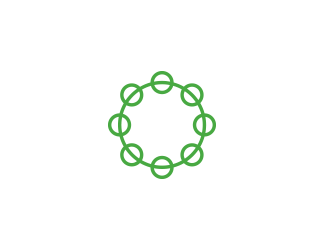 Promoting Equity and Inclusion from Within
Connecting Through the Power of Music
Music is core to Hamilton Lane's culture because it transcends what we do and who we are. It is something that is both universal and intensely personal. Music creates connections by allowing us to express ourselves as individuals and yet collectively share in the experience (we even have our own in-house band, The Hamiltones). And it is that blend of the individual and the group that distinguishes our unique culture.
I believe we have some of the most dedicated and impressive professionals in our industry, and I'm proud of the culture of collaboration and excellence that we've maintained throughout the various stages of our firm's growth and evolution.
Mario Giannini


CEO
Our Award-Winning Culture Sets Us Apart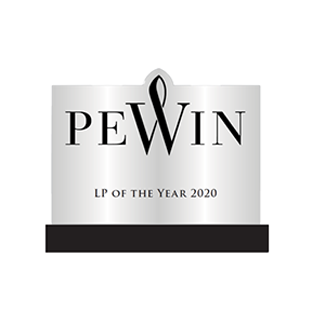 2020
PEWIN International LP of the Year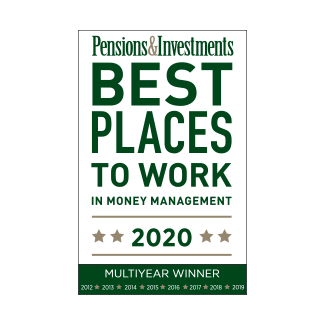 2012–2020
Best Places to Work in Money Management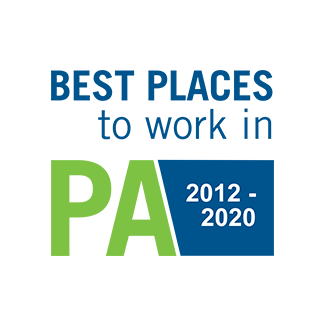 2012–2020
Best Places to Work in Pennsylvania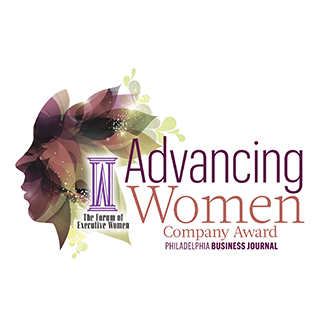 2014
Advancing Women Company Award