We're celebrating 30 years of helping our clients meet their investment goals.
Our purpose is simple: To provide enhanced financial well-being for those who depend on us. We do that by delivering tailored, solutions-oriented private markets exposure with superior investment returns and industry-leading client service. We're an organization built on 30 years of client-centricity, candor and authenticity and powered by intellectual rigor and data-driven insight.
It's humbling to consider the platform and scale we've achieved over the last 30 years, and our success would not be possible without the dedication and ingenuity of my colleagues around the world. I'm thankful also to all those individuals who have helped to build and transform Hamilton Lane, from a small firm servicing a single client to a leader in the private markets.
Mario Giannini


CEO
We Enrich Lives and Safeguard Futures
Our firm's mission and values continues to guide our actions on behalf of our employees, as well as our clients and their beneficiaries.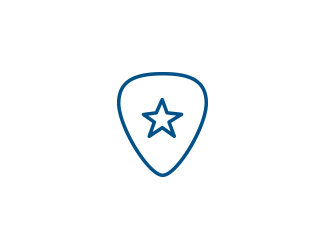 Do the Right Thing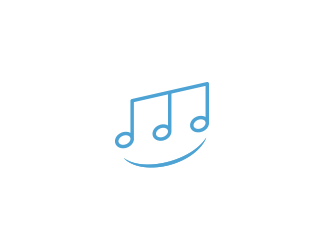 Integrity, Candor and Collaboration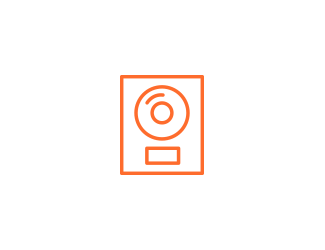 The Pursuit of Excellence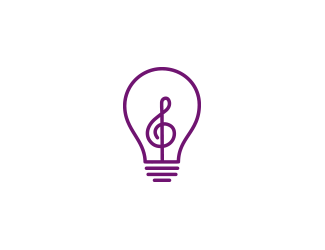 A Spirit of Competition that Inspires Innovation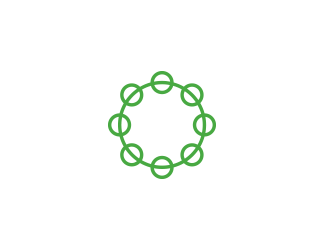 Promoting Equity and Inclusion from Within
Our Award-Winning Culture Sets Us Apart
Connecting Through the Power of Music
Music is core to Hamilton Lane's culture because it transcends what we do and who we are. It is something that is both universal and intensely personal. Music creates connections by allowing us to express ourselves as individuals and yet collectively share in the experience (we even have our own in-house band, The Hamiltones). And it is that blend of the individual and the group that distinguishes our unique culture.
Employee-Led Initiatives
Our wide range of strategic employee-led initiatives enables us to serve as a better partner to our clients, invest in our employees and give back to our communities. These initiatives range in focus from volunteering, promoting diversity, equity, and inclusion within the workspace, to advancing women's development and success.
49%
Female & Minority Employees
A Celebrated Commitment to Our Workplace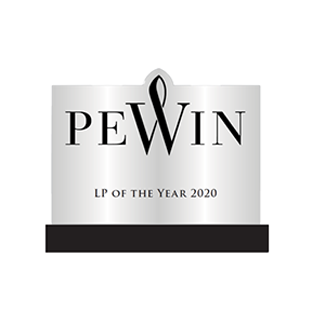 2020
Private Equity Women Investor Network International LP of the Year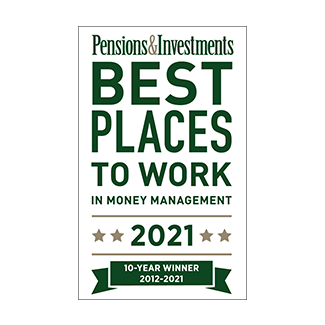 2012–2021
Best Places to Work in Money Management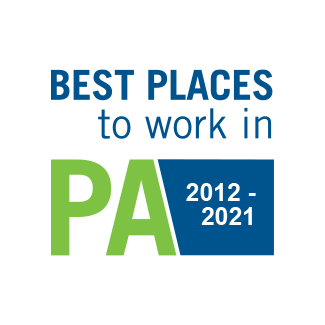 2012–2021
Best Places to Work in Pennsylvania