We're proud of our award-winning culture.
At Hamilton Lane, we're proud of our culture that encourages teamwork, collaboration and opportunities for employee development and personal growth. Our award-winning culture is supported by competitive benefit and compensation plans, avenues to positively impact the communities in which we work, and opportunities to engage with coworkers around the world. Each of our employees' unique skill sets and perspectives drives our success and forms the core of our innovative, client-centric firm.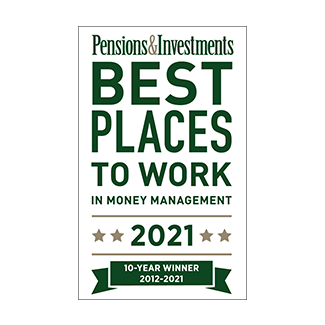 2012–2021
Best Places to Work in Money Management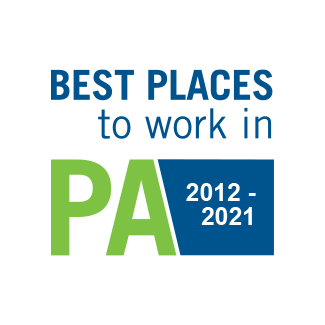 2012–2021
Best Places to Work in PA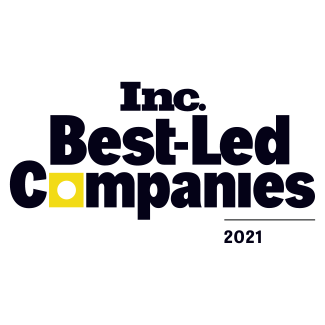 Differentiated Culture
Discover the opportunity to become part of a world-class, award-winning firm that rewards results and promotes collaboration, co-learning and the belief that we all have the power to make a difference. Join a culture that cultivates long-tenured careers sustained by development, flexibility and engagement.
Commitment to Diversity, Equity & Inclusion
At Hamilton Lane, we believe diverse perspectives lead to informed decisions – decisions that benefit our clients, our employees and our competitive edge. Promoting diversity, equity and inclusion is a core part of our mission to enrich lives and safeguard futures.
Employee-led Initiatives
We offer a variety of opportunities for our employees to engage in efforts designed to make a difference both internally and externally. These initiatives enable us to further our mission of serving as a better partner to our clients, investing in our employees and giving back to our communities.
Exceptional Benefits
Respect for and support of the "whole employee" through exceptional health and wellness benefits including work-life support:
Comprehensive Health and Wellness Benefits
Fully-paid parental leave
Paid FMLA
Back-up childcare
Nursing mother support
Flex schedules
Telecommuting options
Volunteer Time Off
Generous Paid Time Off
Financial Benefits
Pay-for-Performance philosophy
Competitive compensation package
Retirement Benefits
Discounted employee stock purchase plan
Financial wellness learning
STUDENTS AND RECENT GRADUATES
We offer a range of opportunities for students and recent college graduates to join our firm through co-op programs, summer internships and full-time early career opportunities.
ANALYST DEVELOPMENT PROGRAM
Recent college graduates explore the many facets of Hamilton Lane's specialized investment teams through the three-year Analyst Development Program.
EXPERIENCED PROFESSIONALS
We pride ourselves on employing the most committed, intelligent and innovative professionals in the industry.