At Hamilton Lane, we know that diverse perspectives lead to informed decisions - decisions that benefit our clients, our employees and our competitive edge.
Promoting diversity, equity and inclusion is core to achieving our mission "To Enrich Lives and Safeguard Futures." We're proud of our progress so far, with women and ethnically diverse employees representing 50% of our workforce globally, but recognize that there is much more work to be done.
We remain committed to driving meaningful change to the benefit of our employees, our clients and their beneficiaries, our industry, and our global communities.
49%
Female & Minority Employees
40%
Departments Led By Women or Minorities
41%
Senior Leadership Roles Held By Women or Minorities
Number of Employees by Region (as of 3/31/2021)
This is a pivotal time for all underrepresented groups in our industry. This year has brought about honest conversations, deep reflection and some meaningful progress. And yet as we all can recognize, there is much work still to be done. We pledge to stay engaged and to continue the momentum.
Mario Giannini


CEO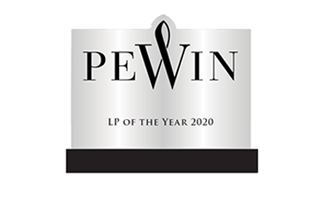 2020
Private Equity Women Investor Network International LP of the Year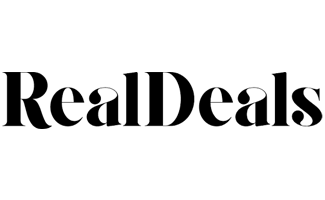 Katie Moore, 2020
Future 40 Diversity and Inclusion Leaders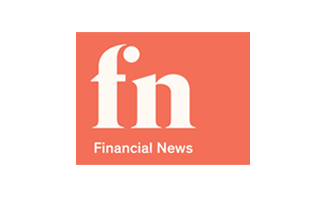 Ana Lei Ortiz, 2020
100 Most Influential Women in European Finance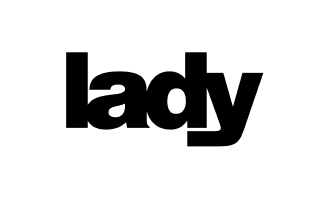 Limor Beker, 2019
50 Most Influential Female Leaders