About the Fund
Hamilton Lane Global Private Assets Fund (The Fund), is a Luxembourg domiciled Part II SICAV investment fund. It is organized as a société anonyme under the laws of the Grand-Duchy of Luxembourg and qualifies as a société d'investissement à capital variable (SICAV). The Fund's investment objective is to generate capital appreciation over the medium- and long-term through investments in private assets globally while offering quarterly liquidity to investors without traditional challenges.
Award Finalist
For the category of New Product Development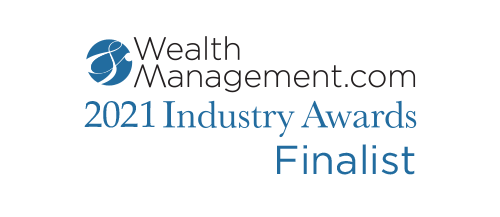 WealthManagement.com 2021 Industry Awards
Share Class Information
Listed below are the key information documents and monthly reports for each share class.